The global transition towards clean energy and the growing importance of the renewables sector, including solar power and offshore wind, will continue to generate demand for highly skilled workers. Transferable skills from complementary sectors such as oil and gas will be pivotal in helping to plug the skill shortages and resolve some of the hiring challenges facing energy companies. But attracting the right talent is only one part of the hiring equation – how do organisations go about retaining their top talent and stop them joining the competition?
...Read More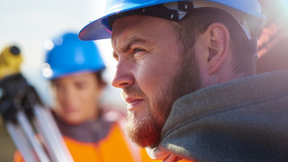 With the energy industry progressively transitioning to cleaner, renewable energy sources, it is facing the challenge of attracting top talent during a time of acute skills shortages and increased competition.
...Read More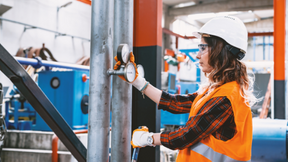 Launching the publication of its British energy security strategy policy paper in April, Boris Johnson reiterated the UK government's position to provide safe, clean and affordable energy for British citizens. The prime minister stressed the need and desire 'to take advantage of Britain's 'inexhaustible resources', not only using natural sources of energy such as solar and onshore wind power but also boosting the UK's nuclear power and oil and gas capacity.
...Read More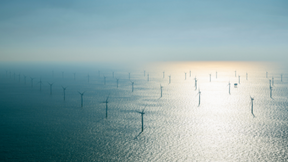 With acute skills shortages affecting the energy sector, companies must differentiate themselves if they are to attract highly skilled individuals, particularly in renewable energy fields such as offshore wind. The dearth of talent and falling application numbers has led to an all-time high in competition to plug skills gaps. Alongside improved benefits packages, one of the most effective tools to attract top talent where skills are in short supply is to increase salaries brackets. In our latest blog, we examine this and other key talent retention factors in more detail.
...Read More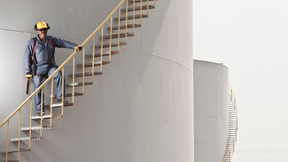 While there is certainly a lot going on in the world of energy, there are three main trends highlighted in the report:
...Read More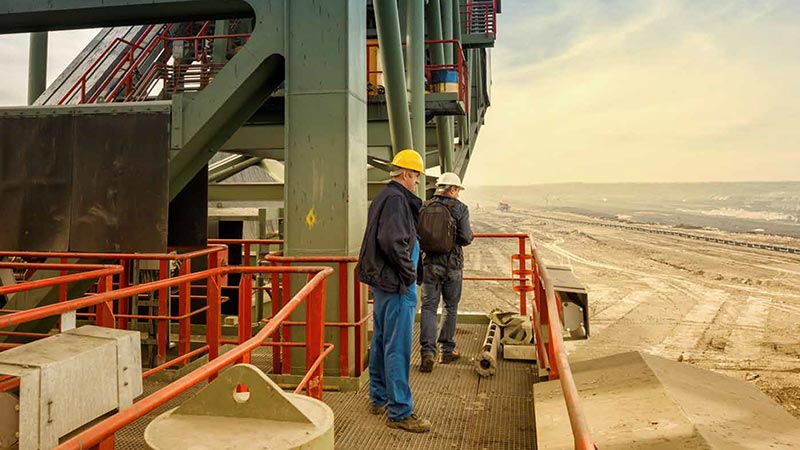 This year's report revealed that attracting new talent to stay ahead of the curve is important to energy companies that are navigating these difficult times, which is certainly positive news for job seekers. But in order to do this, companies need to focus on three key areas:
...Read More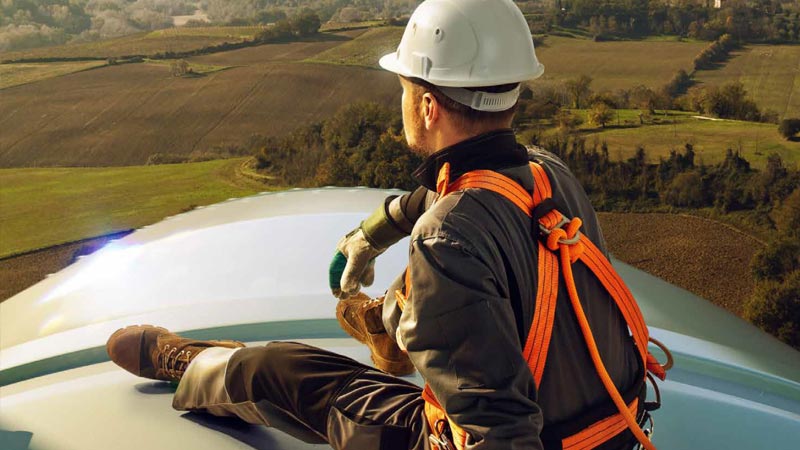 This year is already proving to be a unique period for the energy industry as the landscape remains in a state of flux. While 2020 certainly proved to be a challenging year for conventional energy sectors such as Oil & Gas and Mining, there was a lot of exciting innovation in Green Energy developments that will continue into 2021. And despite complications caused by Covid-19, the industry has found numerous ways to evolve and develop unique methods of managing, attracting and employing critical workforces.
...Read More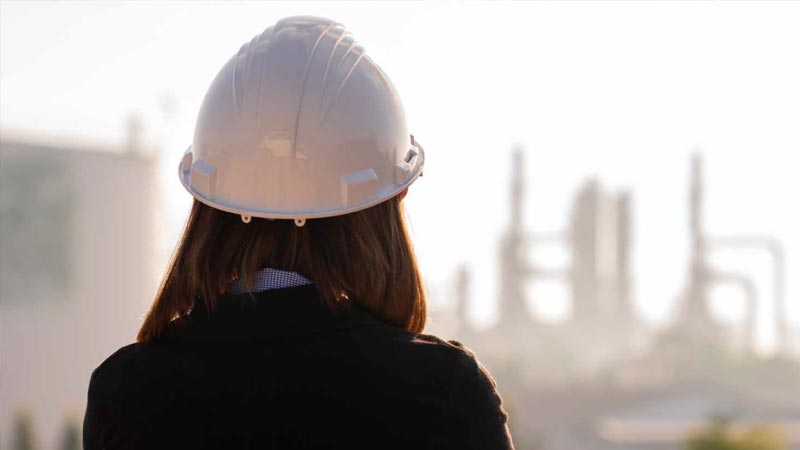 Subscribe to Email Updates