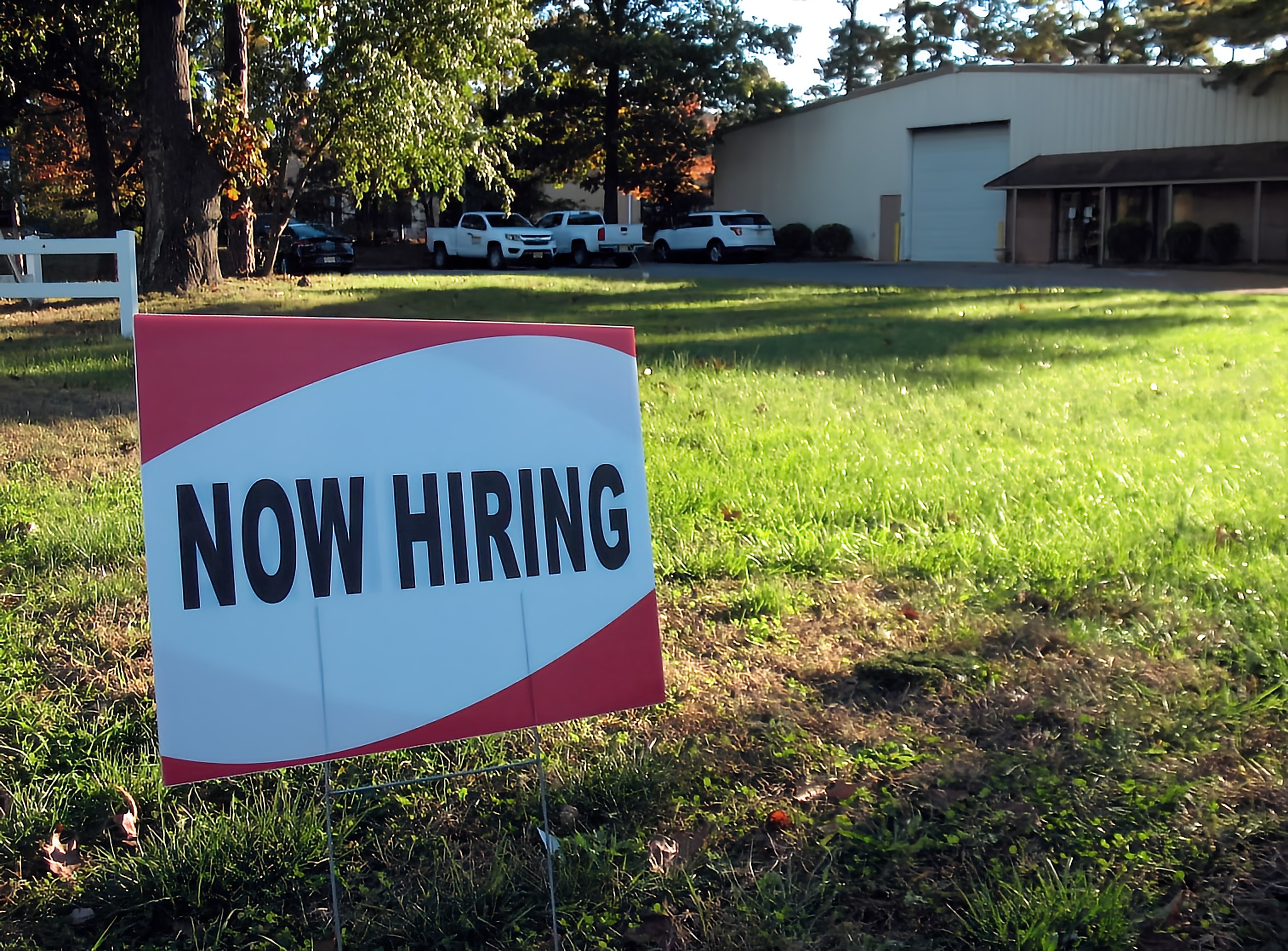 Like other industries, the energy sector is struggling to find the talent it needs to propel its future long term growth plans. Creating jobs isn't the problem, the biggest headache for hiring managers is sourcing specialist skills. Factors contributing to these acute shortages include an ageing worker population and a dearth of skilled professionals and graduates coming through the education system. With falling global unemployment levels reducing available talent pools, what can organisations and hiring managers in the energy industry do to plug the skill shortages in the sector?
Skills shortages
As employment rises in many developed nations as a result of economic recovery and job creation following the ravages of the pandemic, there remains a glaring mismatch between available candidates and required skills. "There's not a job shortage, there's a candidate shortage", CareerBuilder former CEO told Yahoo News, which is the situation that the energy sector currently finds itself in. The transition to cleaner greener low carbon renewable energy in particular has spawned an increase in the number of jobs needed to keep up with the pace of technological change.
Indeed, the European Commission's 2020 'Employment in the Energy Sector' status report, highlighted several reasons for the hiring challenges. Foremost among them is an older and predominantly male workforce as the sector struggles to address gender imbalance and increase the number of women in its ranks. This would clearly help plug the growing skills gaps and mitigate the negative impact of increasing employment in the wider economy. Promoting STEM subjects and making jobs and careers in the energy sector more attractive to women is a fundamental priority.
There is also more work to be done to ensure that a greater number of jobseekers – both male and female – not only enter STEM education but perhaps more critically, possess the right range of skills for the energy sector. Whether it's a computer and information research scientist, energy analyst, solar engineers, wind turbine technician or chemical engineer roles, those with a STEM learning background will have a clear advantage to succeed. However, companies must also do their bit to offer apprenticeships and training that is specifically geared for energy jobs and careers.
Establishing reskilling and upskilling programmes for their existing workforces, for example in areas such as digital skills, has also been identified as a business imperative. Especially in a candidate scarce market, identifying, redeploying and training current staff can be one of the most effective ways to get around the recruitment challenges faced by the energy industry. Attracting top talent with transferable skills from other 'complementary' sectors, such as Oil & Gas and fossil fuels, is another key way to help alleviate the problem as these individuals will be able to make a far smoother switch to other growing areas such as renewables.
Falling unemployment hinders energy recruitment
But it's not just technical STEM skills that companies require. The importance of soft skills should never be underestimated as energy companies must seek to hire able communicators and problem solvers who work well in teams. Equally, they will be looking for individuals with a flair for innovation and problem solving to come up with the solutions to drive their renewables and greener energy programmes. Confidence, perseverance, experimentation and willingness to challenge the status quo are also desirable attributes as are project management and relationship building skills.
A strong employer brand is another important tool in the candidate attraction armoury. To attract the best talent in the marketplace for their energy roles, organisations must consider their employee value propositions and rewards packages. As research has shown, younger generations such as Millennials and Gen Z are looking beyond pure monetary benefits. While salaries and benefits need to be competitive, these cohorts want to join organisations that will allow them to work on projects that can make a difference to people's lives. This is a big USP of the energy industry.
But they also want to work for organisations that are committed to diversity, equity and inclusion (DE&I). It's a fact that companies that invest in and truly advocate DE&I tend to perform better than their counterparts across all industries. This is intrinsically linked to company culture and speaks volumes for the leadership team and what they believe in. Environmental, Social & Governance (ESG) is another indicator that will shape the decision of candidates and the impression created by the organisation. It is also an important barometer for attracting potential investors.
The good news is that there is an abundance of energy jobs, however there aren't suitably qualified people to fill them. According to latest ONS figures, the unemployment rate in the UK fell to 4.1% (for the quarter September-November 2021), so the available talent pool for energy companies to hire from is shrinking even further. The energy sector is facing a severe skills shortage problem and although job numbers are rising, employers are struggling to find the right talent.
Clearly, organisations must work with government and education outlets to provide the real world skills to drive progress in the energy sector. Given the economic backdrop and the need to urgently recruit talent to expedite the green transition, they must focus on other ways to source the skills they need. This can be achieved by widening their talent pools, attracting candidates from other sectors, boosting the number of women employees, while upskilling and reskilling their current workforces.
Check out our latest global Energy jobs.